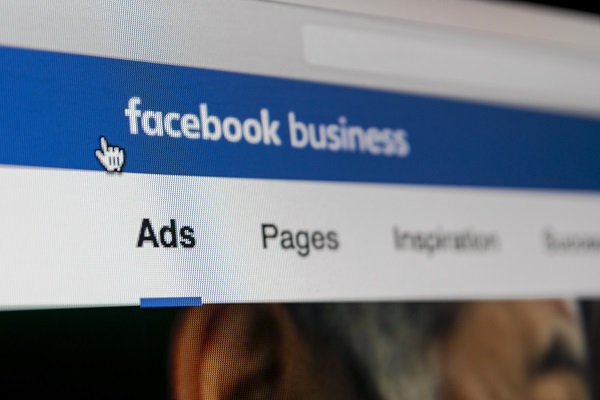 The Social Dilemma, the latest documentary gracing the top 10 most-watched list on Netflix this past week is t ...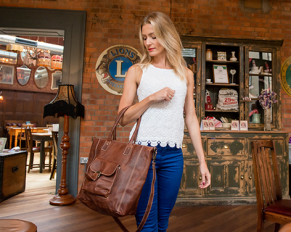 It's a term that you often hear and see bandied about, but what does influencer marketing really mean ...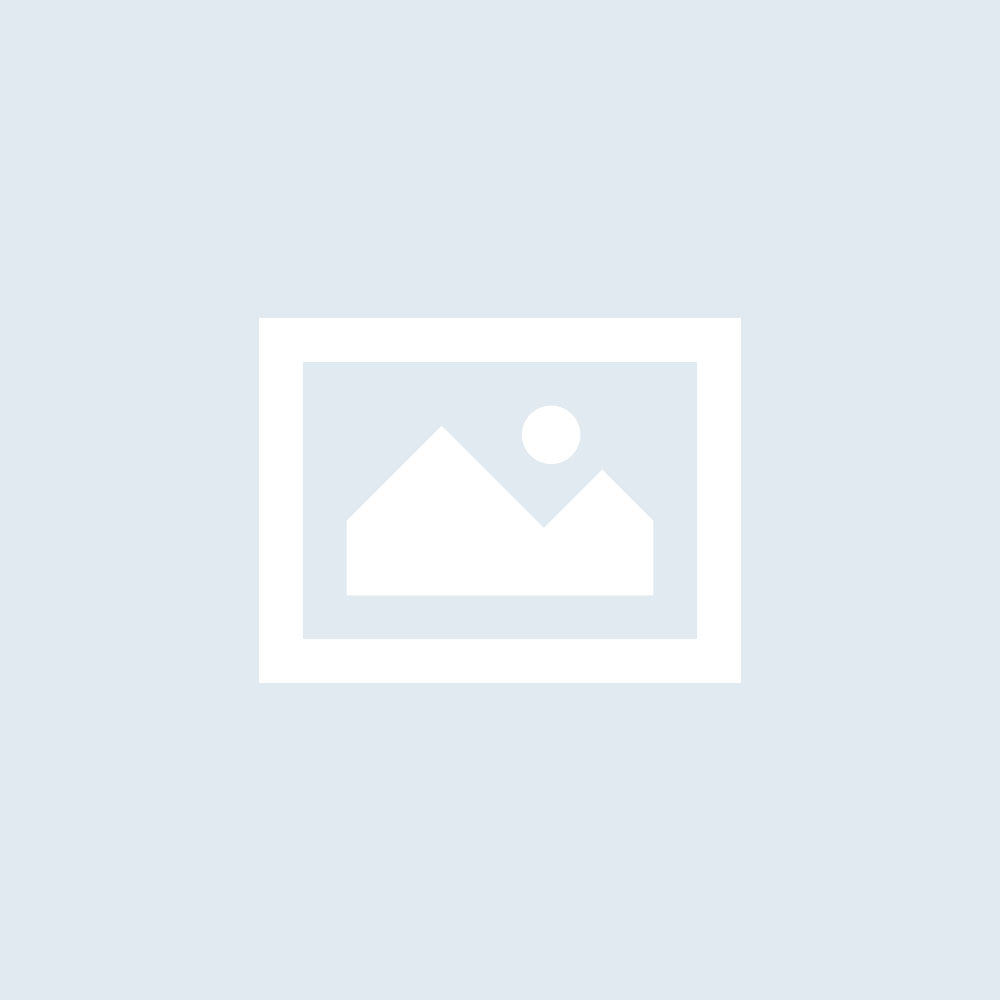 Whether you are talking digital marketing or traditional marketing there is a basic concept that should shape ...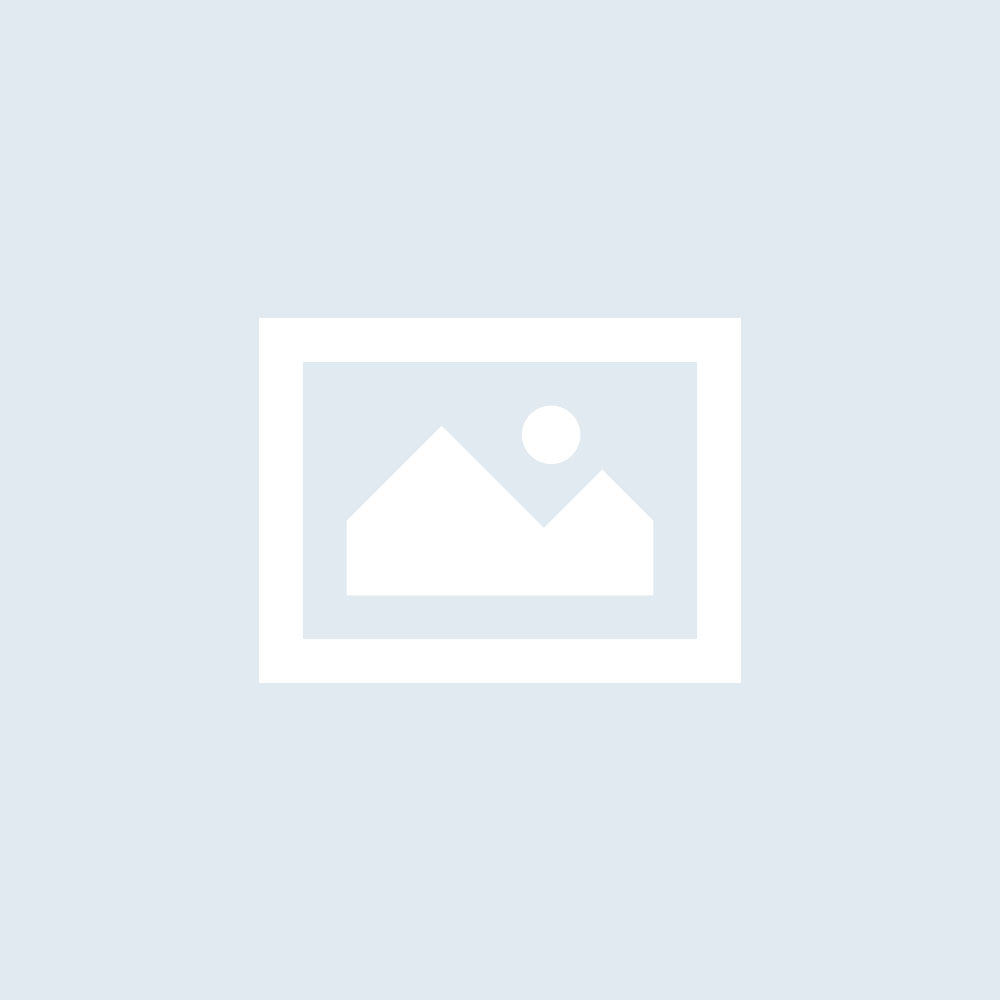 A company brand is a symbol which represents the business. In one respect it is meant to represent the charact ...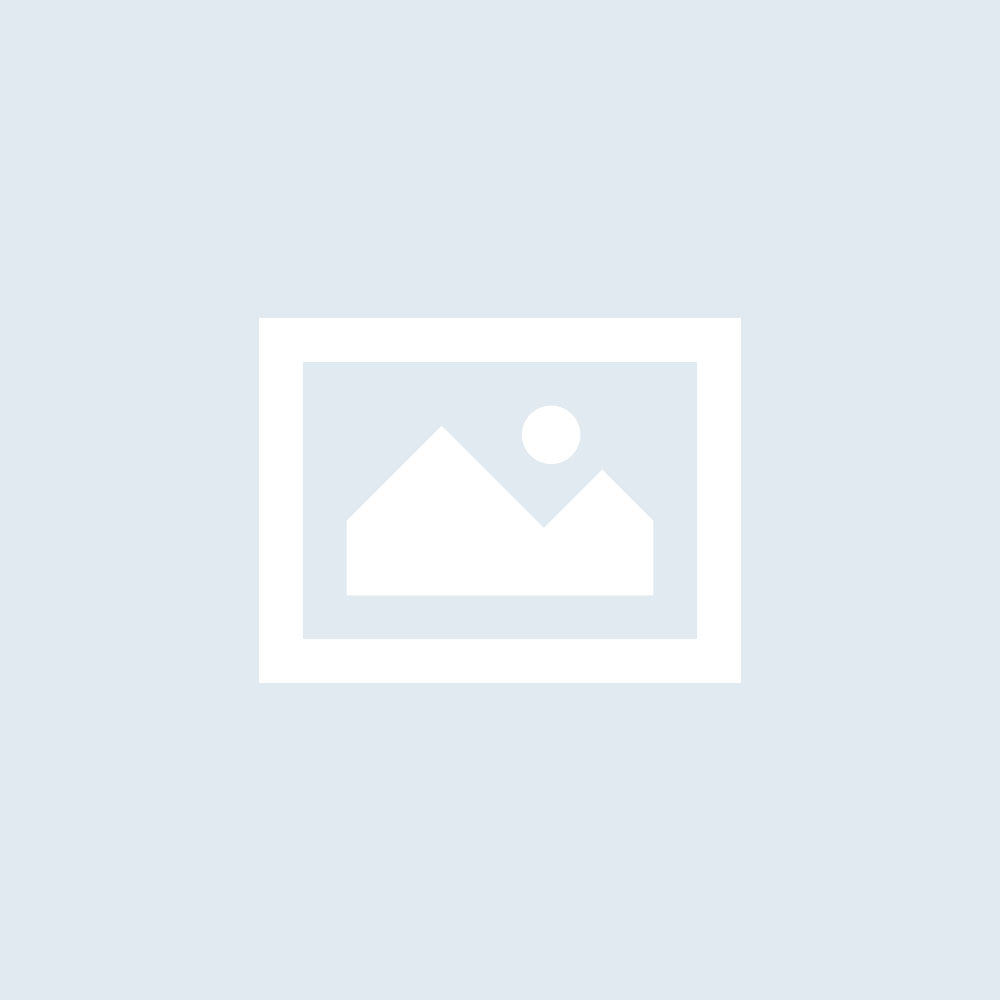 Before children can read a single word, they know that there is food nearby when they see the golden arches. T ...