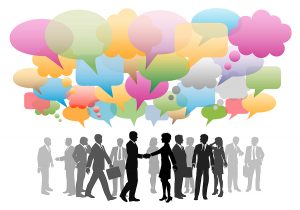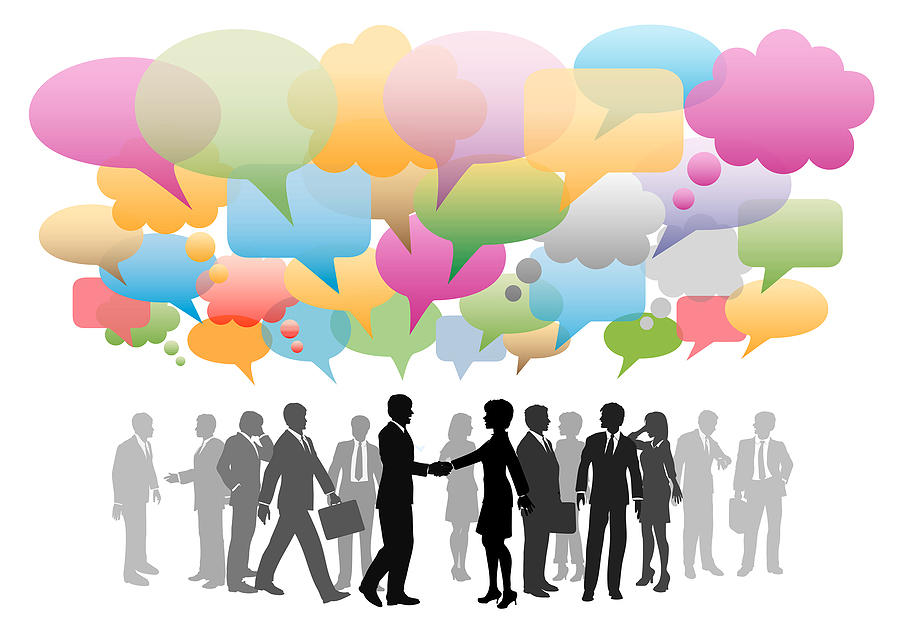 Social media marketing is a very powerful tool for today's business. While tweeting, blogging and posting updates on social sites can tend to be fun; these actions when used strategically can be part of an effective web marketing campaign. Many ask if there is anything to be gained by using social media and of course the biggest question is if there is a substantial enough ROI. When it is used properly, social media marketing can be effective and improve your bottom line. Social media is no different than any other marketing tactic; it's all about strategically setting goals and using social media activities to reach them. Where most people get tripped up is in thinking that there will be an immediate return which is not likely. Social media marketing involves long term strategizing which will help keep a company's name or brand on the mind of consumers. There are some strategies to help ensure a social media marketing campaign is productive.
Choose the Right Platforms
Most people immediately think of facebook when you talk about social media, and for good reason. It is one of the most popular social platforms and has a large user base. Having a presence on Facebook is a good idea, but it cannot be the end all of a solid social media strategy. There are many other avenues which are available as well. Twitter and LinkedIn are popular as well. It is very important to do some research on the different types of social media platforms available. Depending on your niche or industry one may be more effective than another. It will really depend largely on who your target audience is as well as how and where they spend their time online.
Targeting the Right Customers
Even though nearly everybody uses social media in some form today, it does not mean that your business has to target everybody. When planning a social media campaign it is important to stay true to your brand and participate in the right sites to grow the right types of followers. It's not really about having a large number of followers, as much as having followers or fans that are actively engaged with your content. By evaluating who your target audience is and the social media sites they are likely to engage in, it will help you determine which are the best use of your time; and which sites are more likely to give your audience the ability to connect with you on a business level. It is ineffective to try to manage too many sites and far better to find3 to 5which will be effective and much easier to manage and maintain.
Sharing Quality Content
It can be far too easy for the SEO minded business person to get caught up in getting the search engines to rank their content and forget that the content is all about engaging visitors. The content that is shared across social media sites is laying the groundwork for a successful campaign. It is what will engage followers as well as keep interested in what you have to say and what is going on with the industry. Fresh content that is informative will keep followers engaged. Remember that you are not writing for the search engine – but for the visitor. The search engine will want to see lots of fresh, high quality and relevant content; but so does the human that is reading it. Followers want fresh content that is shared on a regular basis. No matter which social media outlets are being used content is still king. It can engage users, or repulse them. Make the best out of every opportunity to share content with your followers.