This guest post was written by Shari Duddy
            Shari Duddy is an educator in New Jersey and a top elementary school teacher, as well as a special education teacher. Shari has helped to develop innovative special education curricula in order to reach students. In her spare time Shari likes to volunteer and is also a certified Yoga teacher.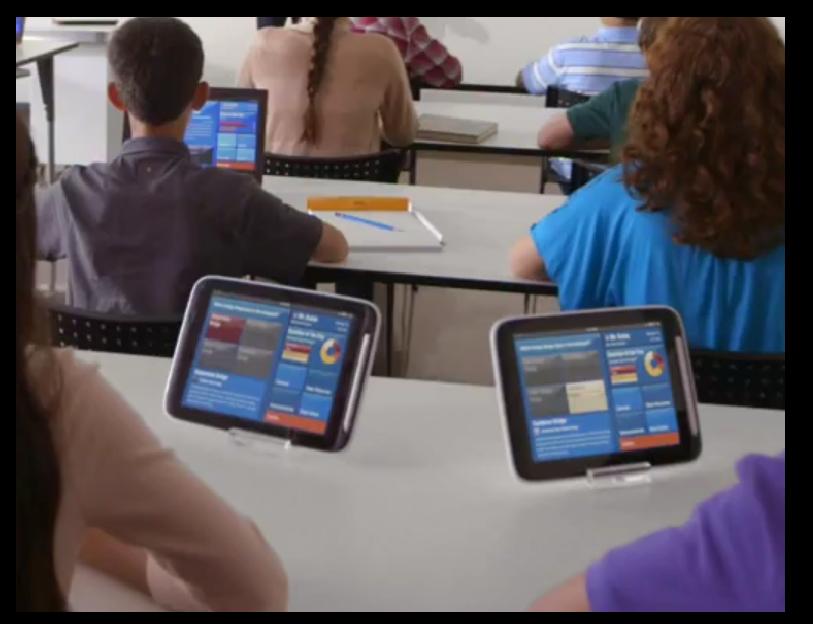 No one can dispute that the development of high-tech devices has revolutionized life in the past decade or two. And nowhere is this transformation felt more completely than in the modern classroom. Students inNew Jerseyand throughout the country no longer have to rely only on printed materials or going to the library to retrieve the information they require to study and learn effectively. Tech gadgets are becoming the norm rather than the noteworthy exception that all other teachers and their classrooms point to as the precedent. Laptops, iPads, handheld mobile devices, and all manner of apps are being used to bring children more closely and fully into the remarkable world that surrounds them, enabling them to learn more effectively than ever before. But today technology is essential in the classroom not just for helping students to learn better, but also in helping them to express themselves better. Additionally, teachers are being expected to incorporate the many tech devices into all aspects of the classroom, and this means that they too must be schooled in using them. The simple fact is that when topNew Jerseyteachers use electronic equipment to help them teach, it stimulates interest, encourages expression, and even assimilates students better within their classrooms with every use.