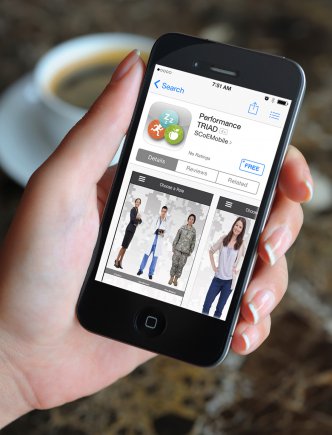 It's no longer a question of if or when because the time has already come and gone. Mobile already eclipsed…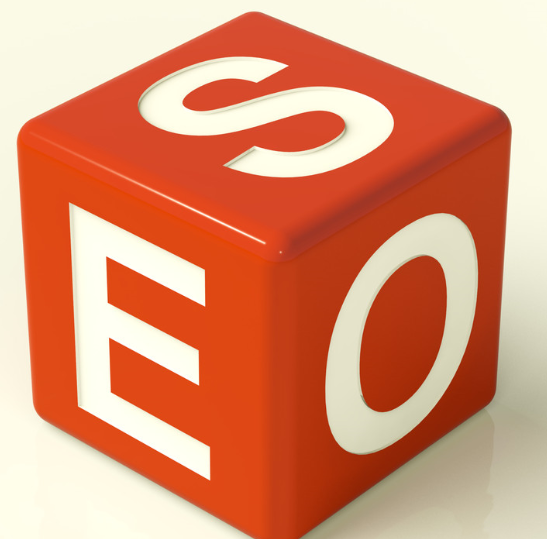 Search engine optimization (SEO) is more important than ever as companies seek optimal approaches that increase their brand's visibility on the world-wide web.  Let's face it; there are millions of companies on the internet, many of which offer similar products and services.  This is why it is imperative for companies to take every step necessary to ensure their brand stands out from the rest.  This is where search engine optimization comes into play.  SEO is the process of optimizing a website with the latest best practices to achieve results; such best practices include things like keyword optimization, web design, quality content, link building and much more.  Read on to learn more about SEO and how it can be leveraged when performing social media marketing for professionals.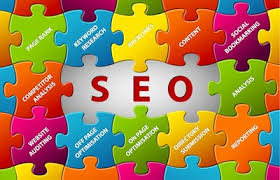 Talk about a needle in a haystack! There are literally billions of pages on the internet, and if your website's content is deemed irrelevant by search engines, it'll be as lost as a skipper on a 3-hour tour. That's where SEO comes in. Search engine optimization is one of the most important tools you have of getting your website's page ranking as high up on search engines as possible. And if you're not keeping up with the latest SEO trends, you might as well close up shop. Some trends from last year are still going strong this year, and SEO experts are still recommending them to boost page views. Here are some of the hottest SEO trends and predictions for fall 2014.