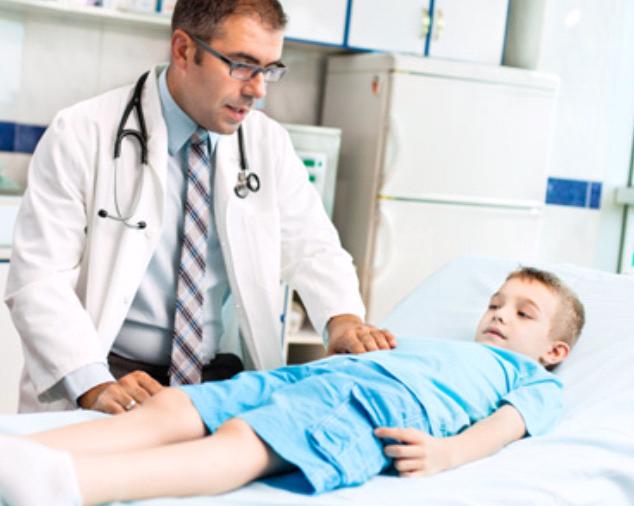 Although traditional healthcare marketing tactics like referrals and word-of-mouth reviews still work, medical marketing has gone primarily online. And the last few years show no signs of reversing the trend. Nevertheless, healthcare practices face tougher competition with the availability of so much information online. For instance, it is now much easier for patients to shop around for quality care at an affordable price. In years past, people would usually look for the closest practice whether they needed urgent care or a cosmetic procedure or a health and wellness facility. Nowadays, however, people prioritize value and level of care over the distance they need to travel. In order to compete, healthcare facilities need to develop their online marketing strategies to reach more potential patients and their families.
An Attractive and Informative Website
It all begins with a practice's website. This is where a practice starts developing positive patient relationships. From booking appointments to patient support, every healthcare practice needs an attractive website that informs patients and strengthens their reputation. Because nearly three-quarters of patients will look at online reviews before making an appointment, elements like customer testimonials can be key to the success of your business.
Social Media Healthcare Marketing
Healthcare practices also need to use social media to connect with patients and offer support and helpful information. If you run a cosmetic surgery practice, you can add a human touch by answering questions about the latest techniques and procedures in cosmetic surgery. Marketing your medical practice through social media is all about figuring out the best channels for your message and your target audience and constantly engaging with them.
Boost Your Practice's Local SEO
Expanding your online presence also means developing a solid search engine optimization strategy. In fact, local search results are fertile ground for reaching new patients. Most of the time, prospective patients will search locally for a doctor or medical facility. By creating a listing on Google My Business, submitting to directories, and encouraging online reviews, you can help your practice rank highly in local search results. A well-defined SEO strategy will improve your search ranking and bolster your medical practice's reputation.
The following is a list of the best Health Care facilities, Spine and Vein Centers in NJ
North Jersey Laser and Vein Center – Best Vein Specialists in NJ
NJ Spine Specialists – New Jersey Best Spine Surgeons