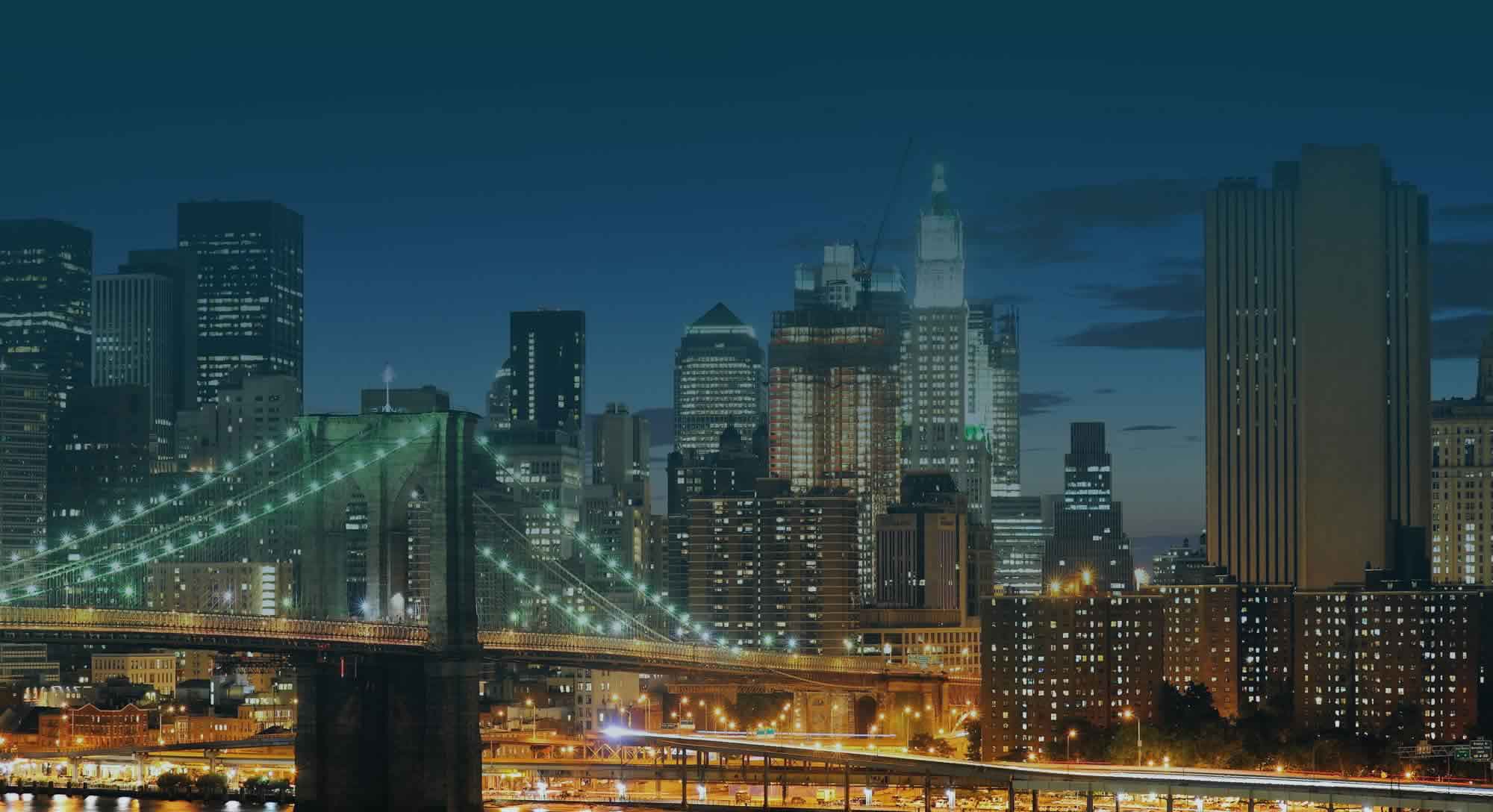 The Internet contains a wealth of information. Anyone can type in a search query and in less than a second have results displayed literally from around the world. This is wonderful when one is just looking for information; but it is not so good if you are looking for someone who can do some interior painting or landscaping for your local business or residence. For the small business owner and contractor it is essential to have at least a basic understanding of local SEO strategies. Search Engine Optimization strategies will get a site and business information in the top rankings of search engine result pages; local SEO will make sure it is listed for those looking for the services in their specific region. This is imperative for helping clients find contractors and business specialists through local specific search.
Registering with Local Search Engines
All of the major search engines have listings for local businesses. Use this convenient tool to register your business and increase your site's rank in the SERPs. It only takes a few minutes to register a business website with Yahoo! Local, Bing Local and Google Places; the results can be well worth the few minutes spent. This will make it more visible to the search engines when an internet user types in a query for a specific type of contractor or business in a certain region.
It is also possible that the business is already on one of the major search engine's listings. All that is needed is for the business to be claimed and verified. This will also allow an SEO specialist or business owner access to the contact information so it can be kept up to date. Pictures of the business or of the contractor's work can also be uploaded for reference.
Keyword Choices for local SEO
Good SEO strategies will not overlook the proper use of keywords when optimizing a site. Local SEO simply means that when carefully choosing the keywords you plan on including that they will be expanded to include local keywords as well. For instance, "marine contractor" may yield many irrelevant results for what is actually needed. But using "Wilmington NC marine contractor" will yield better results for the immediate area; which is where the contractor will be located too. It is important that the keyword phrases contain both the location and the type of business. These local keywords should be used in the content on the business site, in meta tags and descriptions.
Contact Information
It can be very easy to skip this very important piece of local SEO information; but site design should always contain the business contact information on every single page of the site. This is visible and important to web crawlers which are indexing the site. It is also important to someone who visits the site. They should easily be able to see where the contractor is located and how to get in touch with them.