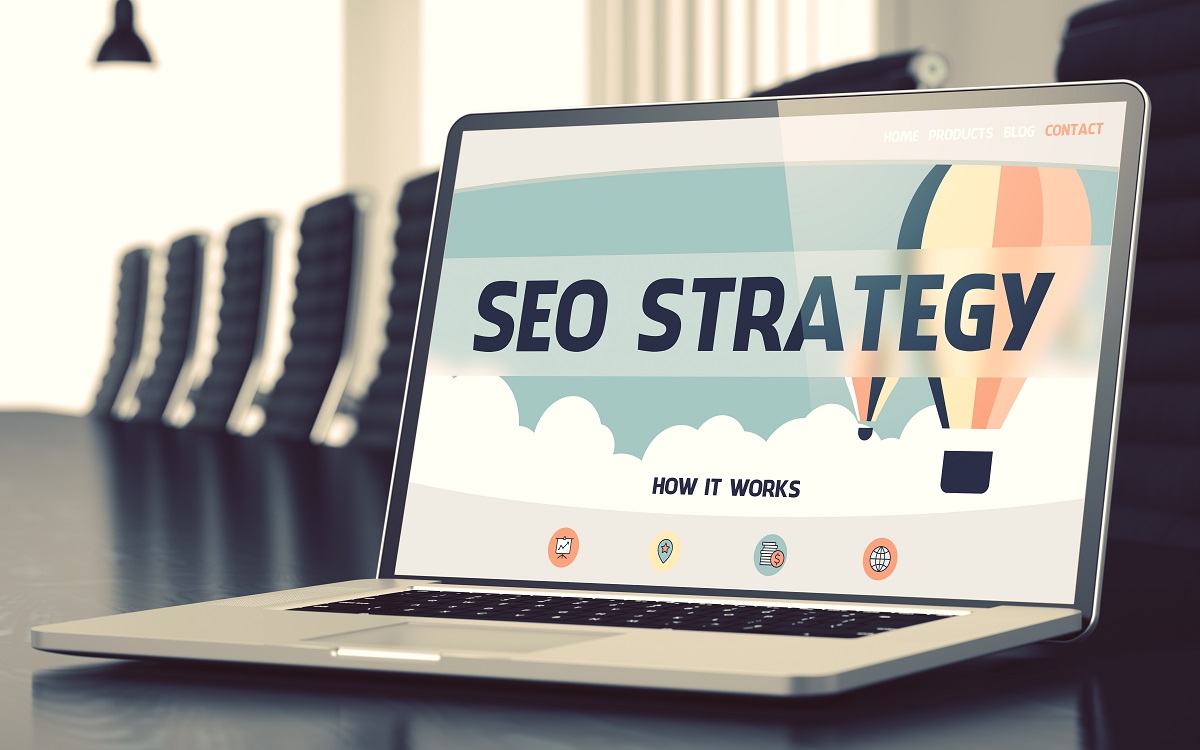 Just a few years ago SEO and social media simply coexisted. But over the last few years the line between the two began to blur. Now more than ever the major search engines use social signals as part of their ranking algorithms. In web marketing today an effective SEO strategy will be incomplete without incorporating into it the social aspect of the Web 2.0 which is built around the social element to begin with. And on the other hand, an effective social media strategy will be contributory to the SEO initiative. It is important for the two to work together in order to achieve higher rankings in the SERPs, increase site traffic and of course increase the ROI for a business. Over the last few years there have been several giants in the world of social media; but recently there have been some changing of the guard. Here three top social media platforms that should be part of any social media strategy used in an SEO campaign.
Pinterest is Worth the Investment
Pinterest has simply exploded into the social media world. It is a social media platform which is image driven. Users share items that they are interested in by "pinning" them to different boards. Pins are shared, commented on and even re-pinned by other Pinterest users. The audience is typically female and much of the content centers around things like foods, crafts, art, home décor fashion and travel. Many companies are finding that Pinterest is a great tool to incorporate into their SEO strategies as it can help drive traffic as well as sell products. Consumers have the option of using Pinterest pins and boards to make their own personalized wish lists, gather ideas and even make purchases from the site. Pinning items on Pinterest can be beneficial to the SEO specialist because it can contain a link back to a website or directly to the product on a business owner's site. This can increase the targeted traffic to the site and provide generic links which are deemed valuable to the search engines.
LinkedIn Carries Its Own Weight
LinkedIn continues to gain popularity. It is an excellent source because it is trusted and many times when a search for an individual or a particular name is entered, their LinkedIn profile will appear on the SERPs. If you try it out on a person you know or an industry you are familiar with it is very likely that their LinkedIn profile will be inside the top 3 results. LinkedIn profiles are very visible to the search engine crawlers. LinkedIn can be used much the same way as Facebook in sharing interesting content with various connections. Share business related blog posts, articles, or even Slideshare presentations. Sometimes we forget that LinkedIn is a powerful social network and can be used to enhance and SEO campaign. LinkedIn not only provides links back to the site, but it can provide the highly valued relevant links. No matter where you put content on the web you will want to optimize it. Make sure when you are writing the description of your company, or even an overview of your skills set, use keywords for SEO purposes. LinkedIn pages will show up easily for branded searches but when specific keywords are used it can also help the content appear on search results within the LinkedIn site.
FaceBook's not Going Anywhere Soon
Facebook has an indirect bearing on Google rankings. It is becoming more business friendly and easier to set up to handle a solid fan base. Facebook is a great social platform which helps with branding as well as growing networks. One of the biggest assets that comes with using Facebook is to be able to share information for free and create a viral campaign. The more people who are talking and sharing online about a particular product, business or brand, the more web buzz that is created. These are two main things that the search engine crawlers can detect when ranking a site: web buzz and shares outside of Facebook. Google also indexes as well as displays events which are started, shared and promoted on Facebook so this is a great tool to use with a branding campaign.