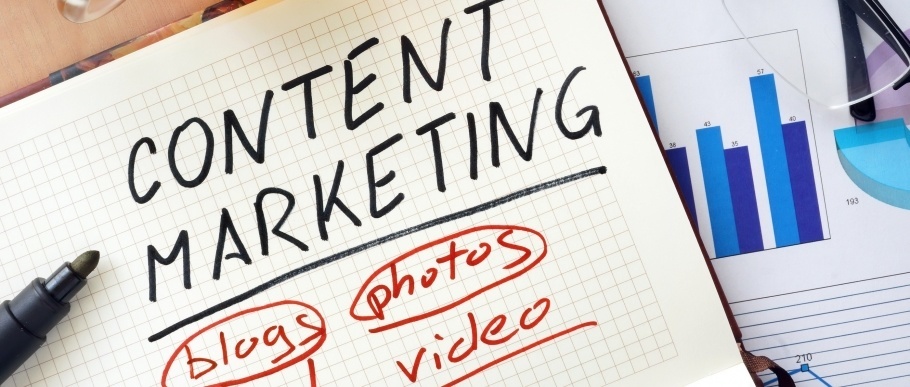 All businesses require content.  This includes lawyers who must attract new clients to grow their firms.  While many lawyers have heard about content marketing, there is still a growing need for many lawyers to implement these digital strategies for better outcomes when conducting business online.  Online content that grabs the attention of prospective clients and that meets their direct needs is imperative for today's savvy law firms.  Content marketing is a digital marketing strategy that employs internet-based content such as blogs, newsletters, social media posts and video series, just to name a few, for the purpose of effectively communicating with clients and piquing their interests.  For lawyers who want to achieve their business objectives, content marketing is an excellent approach that yields results when compared to traditional marketing efforts.  Here are some of the top reasons why content marketing for lawyers is so beneficial.
Why Content Marketing?
Content marketing is more than just an industry buzzword.  The results from a content marketing strategy are immense and can make or break a lawyer's online presence.  When designing a communication strategy, it is important to meet customers where they are.  Today, billions of potential customers are engaging in online activities such as conducting research on popular search engines like Google and they are also sharing content on social media platforms like Facebook and Twitter.  This is important for law firms who want to maximize their reach and expose their firms to a much wider audience.  This is why content marketing is so important.  Content marketing is a communication strategy that delivers timely content to an online audience that is in search of services such as those offered by the law firm.  Content marketing for lawyers delivers the following benefits:
Delivers Value
Prospective clients are searching for information that is relevant to their legal matters.  Therefore, when a law firm takes the initiative by offering content that addresses the client's most pressing needs, content that they find valuable, the lawyer increases the probability of having a profitable interaction with this prospective client.
Brand Recognition
Over time, and as the law firm consistently delivers valuable content, the law firm's brand will be recognized as a go-to service provider of helpful information.  Brand recognition is important because it helps to not only attract new customers but it also helps to retain them as the law firm becomes a team of experts the client can rely on.
Measurable Results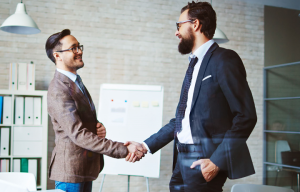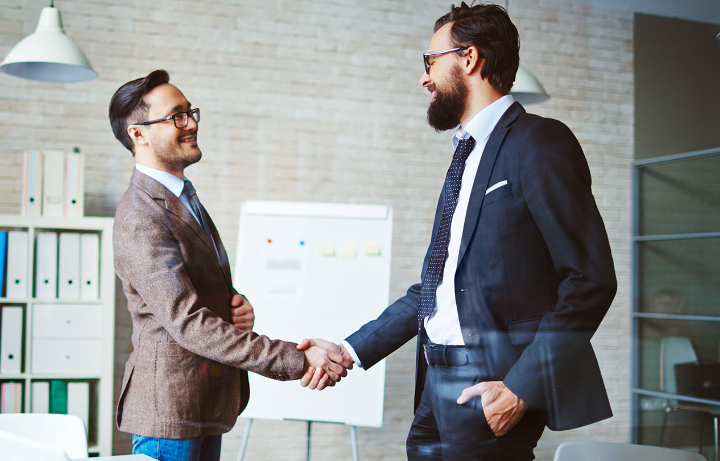 Good content marketing is impactful.  In other words, it can drive traffic not only to a law firm's website and social media pages but also directly to their front door.  Because of the nature of the internet, there is bountiful data available to law firms regarding who visits their website and social media pages as well as who likes, shares and comments on the content the law firm has provided.  This results in clarity into who the law firm's core audience is and which direction the law firm should take with their content strategy.
Getting Started with Content Marketing for Lawyers
Getting started with content marketing is easy.  Consider the following steps for a content marketing strategy that provides both meaning for the client and positive outcomes for the law firm:
Know the Core Audience – The first step in an effective content marketing plan is to know the law firm's core audience. If the law firm specializes in a certain area of law such as employment or family law then customers who have legal questions regarding such matters would be the firm's core audience.
Have Clear Business Objectives – Additionally, having clear goals and expectations for these marketing efforts is an important first step towards marketing content online. For example, the firm should have a clear picture of the number of new clients it would like to attract in addition to the potential number of people it would like to reach through their targeted messages.
Develop Diverse Content – Next, develop the content that best fits the needs of the audience. Such content could include helpful articles, monthly newsletters, insightful blog posts or engaging social media posts.  There are so many ways to deliver online content in a very effective manner.
Consistency – Lastly, consistency is key when it comes to matters of content marketing. For a content marketing strategy to be most effective, content must be delivered regularly so that potential clients will become familiar with the brand and grow to trust it over time.
To learn more about content marketing for lawyers contact a team of content marketing specialists today who can help create a successful marketing strategy that yields results.