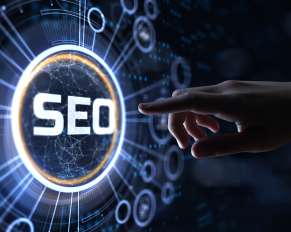 A new year brings new opportunities as well as the chance to update your SEO strategy to make it as…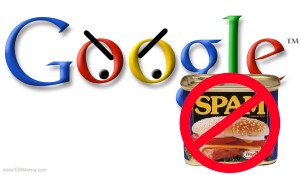 Spam … does it ever go away? Every internet user has had those days when they think the internet gods must hate them, as the spam just keeps coming relentlessly. It shows up all over the place in so many searches and emails, and you just can't seem to get rid of it. The truth is, though, that the people at Google are hard at work 24/7 dealing, often quite successfully, with this seemingly omnipresent web nudge. In fact, if Google's knowledgeable staff wasn't equally unrelenting at ridding the internet of spammers and their unsolicited rubble, your internet searches would become never-ending pursuits of relevant data. Search engine optimization, or SEO, is what internet searches are all about. Users must be able to search on … and find … whatever they're looking for, and if a website contains spam or content irrelevant to users' searches, that makes users unhappy. And unhappy users make Google sad.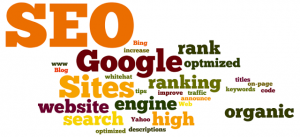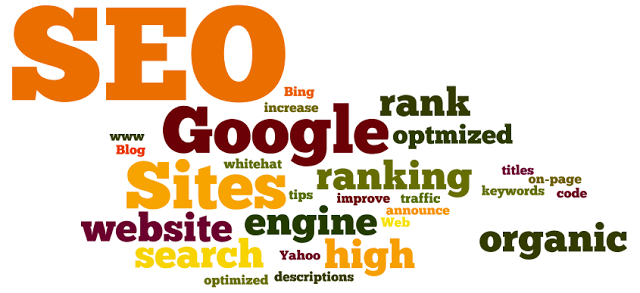 Directory submissions used to be a valid, white hat SEO strategy. The goal of a directory was to offer a site on which content could be placed and then linked back to another website. Essentially, it was at that time a good way to get lots of inbound links which made it perfect for SEO purposes. However, with the recent updates to the Google algorithm, specifically the Penguin update, a once popular and legitimate practice has become black hat.