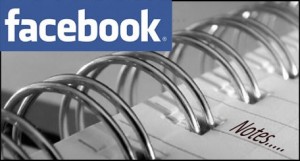 Many experts agree that Facebook is one of the most popular social media platforms that are used for large scale business promotion. The social media giant has a global outlook that spans across 126 different countries around the world and has more than 845 million active users. Facebook can be a useful tool for promoting your business, or your website. Using Facebook to compliment other web marketing strategies can end up being a valuable resource. For those who use Facebook for web marketing campaigns or SEO purposes it will require that you are consistent and patient.
Create a Facebook Business Page
Your Facebook page should reflect the look and feel of your business website. The profile should incorporate keywords which describe the business so that new and existing clients are able to find your page. Don't forget to create a places page by using the "Check-In" feature. This will allow you to claim your business and then customers can use their mobile devices to "check in." This will automatically post your business name and location on their facebook page. This will inform all of their friends that they are supporting your business. Think of it as free advertising – because it is!