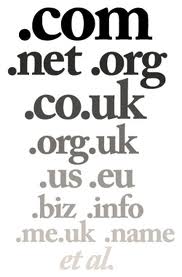 In the earliest days of the internet webmasters used counters or hits to determine whether their website was successful or not. Logically at the time that made sense since when people liked what they saw or read on a site they would look for more content. Of course this was prior to the Web 2.0 interactive platform and the web was navigated one page at a time. Today it is much more complex to measure a site's effectiveness. Today rather than only tracking how many hits a site or page has, an SEO analyst will track users' behaviors. Instead of looking for an answer to what a server is doing we now want to analyze what the user is doing.
What is Web Analytics?
It only takes a few visitors to gather a huge amount of data. In order to collect and refine data there are several web analytics tools that are available to webmasters or SEO professionals. In most instances these web based apps will gather the data and use various computations to generate reports and charts. They are not exactly like research methods which are generally qualitative; web analytics are actually quantitative. They do not present glowing descriptions of problems but rather they simply present the cold hard data. What types of tools are most commonly used to gather and analyze website data?