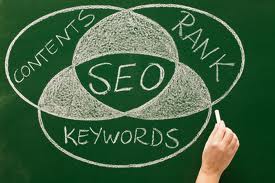 We are all aware that the only thing about SEO that is constant is that it is continuously changing. This is due to the fact that Google and the other major search engines are always changing and tweaking the search algorithm in an attempt to improve search results for users. Of course this means that updates like Panda, Penguin and Hummingbird have the SEO specialists running to keep up. But for those who observe SEO best practices there is still a lot of consistency with maybe a few tactical changes here and there. SEO practices that worked before the release of the Hummingbird update still work. That means that we should all continue pursuing strong strategies like:
Creating engaging and original content
Legitimate and relevant backlinks that are earned and not purchased
Using keywords to enhance content without overdoing it
The biggest change we may notice is the way that Google uses the new algorithm to interpret and deliver search results.